Air gages offer a quick accurate and reliable means to check size, taper & concentricity on parts that have been precision ground or hard turned with a fine finish. Air gages can also be configured to check multiple diameters or features in one setup and provide actual dimensions.
Contact Us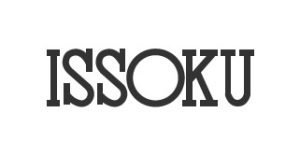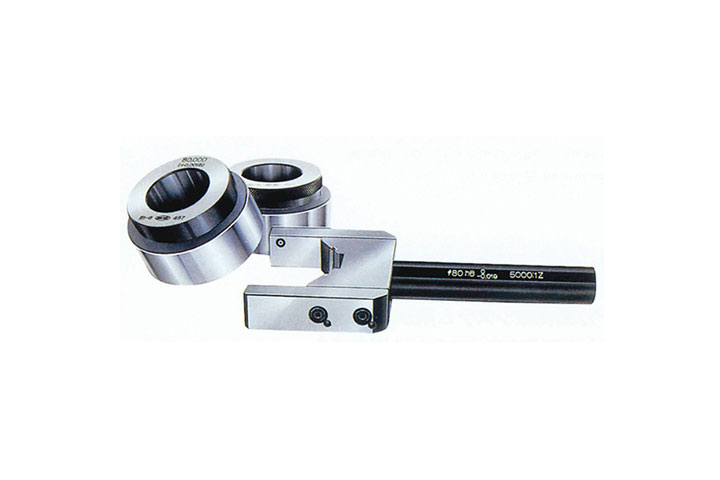 Functional/Attribute Gages
Functional gages (otherwise referred to as Attribute gages) allow for quick and accurate checking of hole locations and sizes. For example, if you had a machined part with many holes that needed to have locations confirmed a functional gage with plug gages can offer quick throughput; much more quickly than with a CMM.